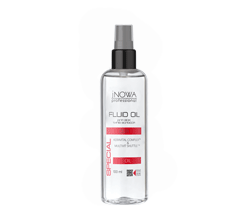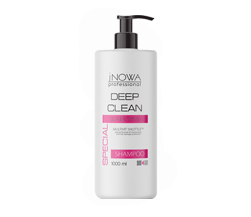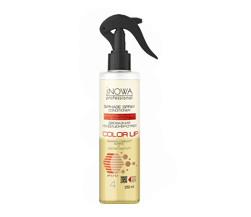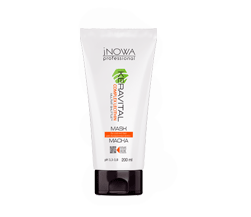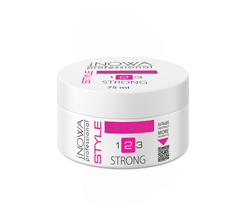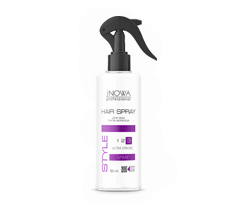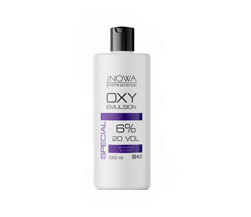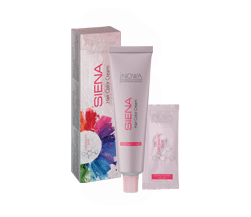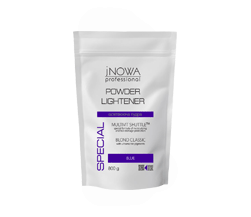 jNOWA Professional
Brand of professional products created as a result of 25-year experience of "Acme Professional Group".
Natural components due to the new trend recipes resolve the problems of hair and scalp. The ingredients have been assembled into innovative active action formulas for impressive results.
More details
jNOWA Professional
Unique features
Made in Ukraine, with current trends in the market of professional products
High-quality natural ingredients in the formulas
Innovative organic Keravital Complex in hair care products
Effective modern formulas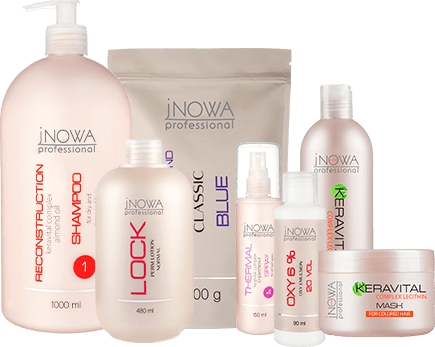 Impressive result!
Developed by technologists for hair masters and beauty salons.
Catalog
Lightening
Lightening powder
POWDER BLOND CLASSIC blue
More details
Lightening Powder
POWDER BLOND ARCTIC white
More details
Каталог
Styling
Normal hold
GEL WAX
More details
STRONG HOLD
STYLING GEL STYLE "Cobweb"
More details
ULTRA STRONG HOLD 
STYLE LIQUID LACQUER
More details
Catalog
Hair-wave
Perming lotion
LOCK NORMAL, 480 ml
More details
Perming lotion
LOCK STRONG
More details
Fixing emulsion
FIXER neutralizer
More details