Back
Oxidizing Emulsion OXY 9%
Oxidizing Emulsion OXY 9%
Specially designed formulation of the oxidizing emulsion provides the ideal texture of hair colour and lightening powder mixture

Soft creamy composition with the mild texture

Contains emulsifying agents that protect hair during colouring and lightening

Double numbering system (% and VOL)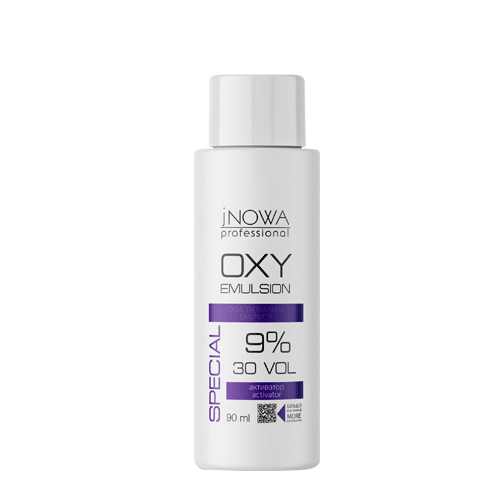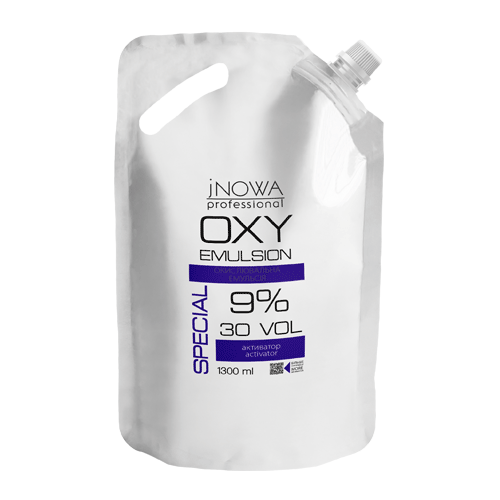 HOW TO USE: mix the oxidizing emulsion in the required proportions with hair dye / bleach. Please refer to information on the mixing proportions in the instructions for coloring / bleaching hair.
WARNING: contains hydrogen peroxide! Wear protective gloves. Avoid contact with eyes. In case of eye contact, rinse immediately with plenty of water. Do not use metal objects while working with the product. An allergy test must be performed before use. Do not use in case of scalp inflammation and allergic reactions. If allergic reactions occur, be sure to consult a dermatologist! Keep in a dry place out of children's reach! Avoid direct sunlight.
INGREDIENTS: AQUA, CETEARETH-7, HYDROGEN PEROXIDE, PROPYLENE GLYCOL, PARAFFINUM LIQUIDUM*, ACRYLATES/PALMETH-25 ACRYLATE COPOLYMER, SODIUM STANNATE, PHOSPHORIC ACID.