Back
Home care
MASK FOR DAMAGED HAIR
KERAVITAL is the perfect professional product range, developed for the best result from the salon treatments with «jNOWA Professional». The products help to effectively care for hair after colouring, bleaching, perming and other salon treatments.
pH 3,3-3,8
MASK FOR COLOURED HAIR KERAVITAL
Specially developed for professional care at home
Stabilizes colour after dyeing and preserves the colour for a long time
Professional formula with lecithin is specially developed for the long-lasting colour preservation, it nourishes, moisturizes and improves the hair structure
Gives natural shine
For coloured hair
SPECIAL INGREDIENT LECITHIN
Natural component, the soy product. It contains amino acids and phospholipids that help fix color after dyeing, considerably improving the hair condition.
KeraVital COMPLEX
An innovative complex, developed by the ACME Institute of healthy hair especially for: intensive care, protection, shine, reconstruction and moisturizing of hair.
MultivitShutle is an innovative balanced system for delivering a combination of vitamins and moisturizers to the hair shaft.
Special complex of Lecithin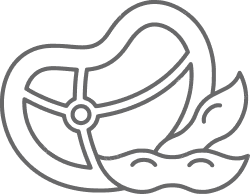 It is one of the most important building materials, the basis and protector of hair cell membranes. Lecithin mainly consists of phospholipids, i.e. compounds of phosphorus and fats. Phospholipids surround cell membranes, forming a protective fat capsule. Therefore, lecithin actively promotes the restoration of hair after coloring, protects against the negative effects of the external environment.
Lecithin is also an excellent conductor for vitamins and nutrients, which are delivered with its help to where they are most expected. Lecithin is able to break fats into small drops, which contributes to their better digestibility. Therefore, the full power of KeraVital Complex is revealed to support color-treated hair.
KeraVital Complex
ІAn innovative complex specially developed by the ACME Healthy Hair Institute to provide intensive hair care, protection, shine, reconstruction and hydration. The structure of this complex: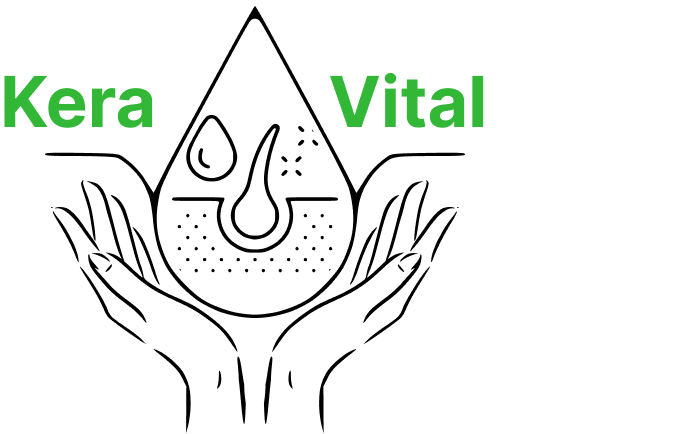 Hydrolyzed keratin - restores the hair structure. Molecules of natural protein from sheep`s wool. Fills voids, makes hair thicker. Covers the outside, gives shine.
Oat oil - accelerates collagen production and strengthens hair. Nourishes hair follicles, moisturizes the scalp. Accelerates collagen production and hair growth. Prevents hair loss. Makes the hair elastic on the outside.
Cotton extract - softens and smoothes hair. Makes combing easier. Creates a protective film against loss of moisture and color from the upper layers of the hair. Protects from sunlight.
Betaine - provides smoothness and moisture to the hair. Belongs to amino acids. Closes the scales to preserve the effect of the procedures. Prevents scalp irritation, conditions.

Wheat germ oil is a source of vitamin E. Improves oxygen exchange in hair follicles, stimulates hair growth. Fights the accumulation of harmful substances.
Multivit Shuttle is an innovative development of a Spanish cosmetic company, which is a system for delivering a complex of vitamins deep into the hair shaft.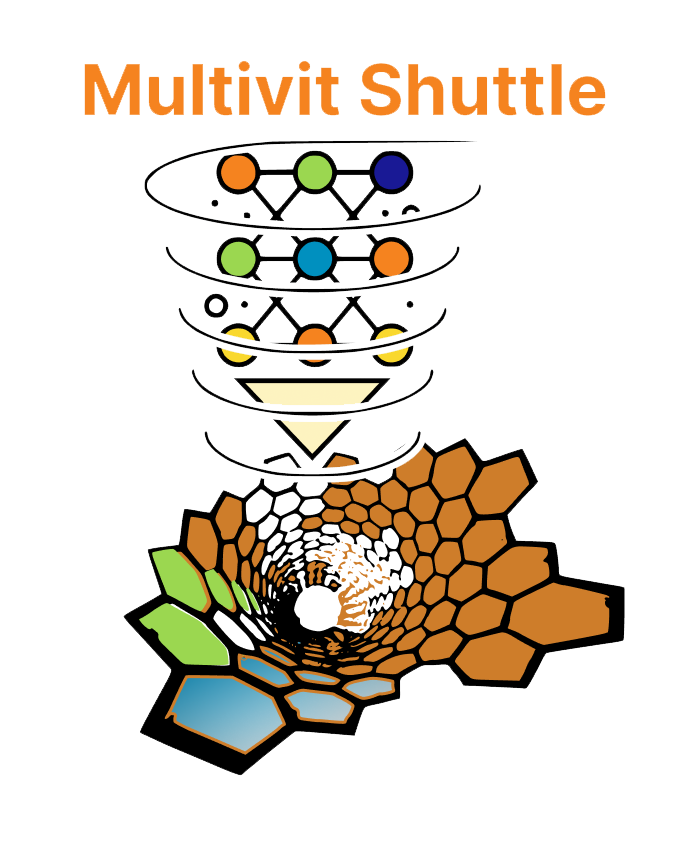 What is Multivit Shuttle? It is a balanced combination of vitamins and moisturizers that are delivered and act directly on the hair shaft. Its structure is as follows:
Panthenol (B5) - deeply moisturizes.
Hamamelis leaf extract combined with lecithin strengthens hair
Sorbitol+Glycerin - prevents moisture loss
Complex of vitamins E, P, F - powerful antioxidant effect and protection against oxidizing effects caused by UV rays.
The delivery system, based on silicon dioxide microsponges, helps to reach the hair shaft and deposit the active ingredients there. It protects, revitalizes and strengthens the hair.
Thanks to Multivit Shuttle:
moisture is retained in the hair
vitamins are saturated and deposited on the rod
hair strength increases
Cumulative effect - the more times the product is used, the better the hair looks.
СПОСІБ ЗАСТОСУВАННЯ МАСКИ:
Професійна формула маски спеціально розроблена для фарбованого волосся. Вона «запечатує» молекулу кольору, запобігає вимиванню відтінку, дозволяє продовжити стійкість фарбування, надає блиск та м`якість волоссю.
Нанесіть маску по довжині волосся, уникаючи прикореневої зони. Залиште на 5-10 хвилин, потім ретельно змити водою. Рекомендується застосовувати маску не частіше ніж 1-2 рази на тиждень.
ЗАСТЕРЕЖЕННЯ: використовувати за призначенням, при потраплянні в очі ретельно промити їх водою.
СКЛАД: AQUA, CETEARYL ALCOHOL, CETRIMONIUM CHLORIDE, AMODIMETHICONE (AND) CETRIMONIUM CHLORIDE AND TRIDECETH-10, STYRENE/ACRYLATES COPOLYMER, CETEARETH-20, BEHENTRIMONIUM CHLORIDE, LECITHIN, PANTHENOL, HYDROLYZED KERATIN, BETAINE, GOSSYPIUM HERBACEUM EXTRACT, AVENA SATIVA KERNEL OIL, TRITICUM VULGARE GERM OIL, GLYCERIN (AND) SORBITOL (AND) HAMAMELIS VIRGINIANA (WITCH HAZEL) LEAF EXTRACT (AND) LECITHIN (AND) XANTHAN GUM (AND) PANTHENOL (AND) TOCOPHERYL ACETATE (AND) GLYCERYL LINOLEATE (AND) GLYCERYL LINOLENATE (AND) DIATOMACEOUS EARTH (AND) PHENOXYETHANOL (AND) CAPRYLYL GLYCOL (AND) DISODIUM EDTA (AND) GLYCERYL CAPRYLATE, CITRIC ACID, PARFUM, TRIETHYLENE GLYCOL (AND) BENZYL ALCOHOL (AND) PROPYLENE GLYCOL (AND) METHYLCHLOROISOTHIAZOLINONE (AND) METHYLISOTHIAZOLINONE, BHT, BENZYL SALICYLATE, LIMONENE, HEXYL CINNAMAL, BENZYL BENZOATE.