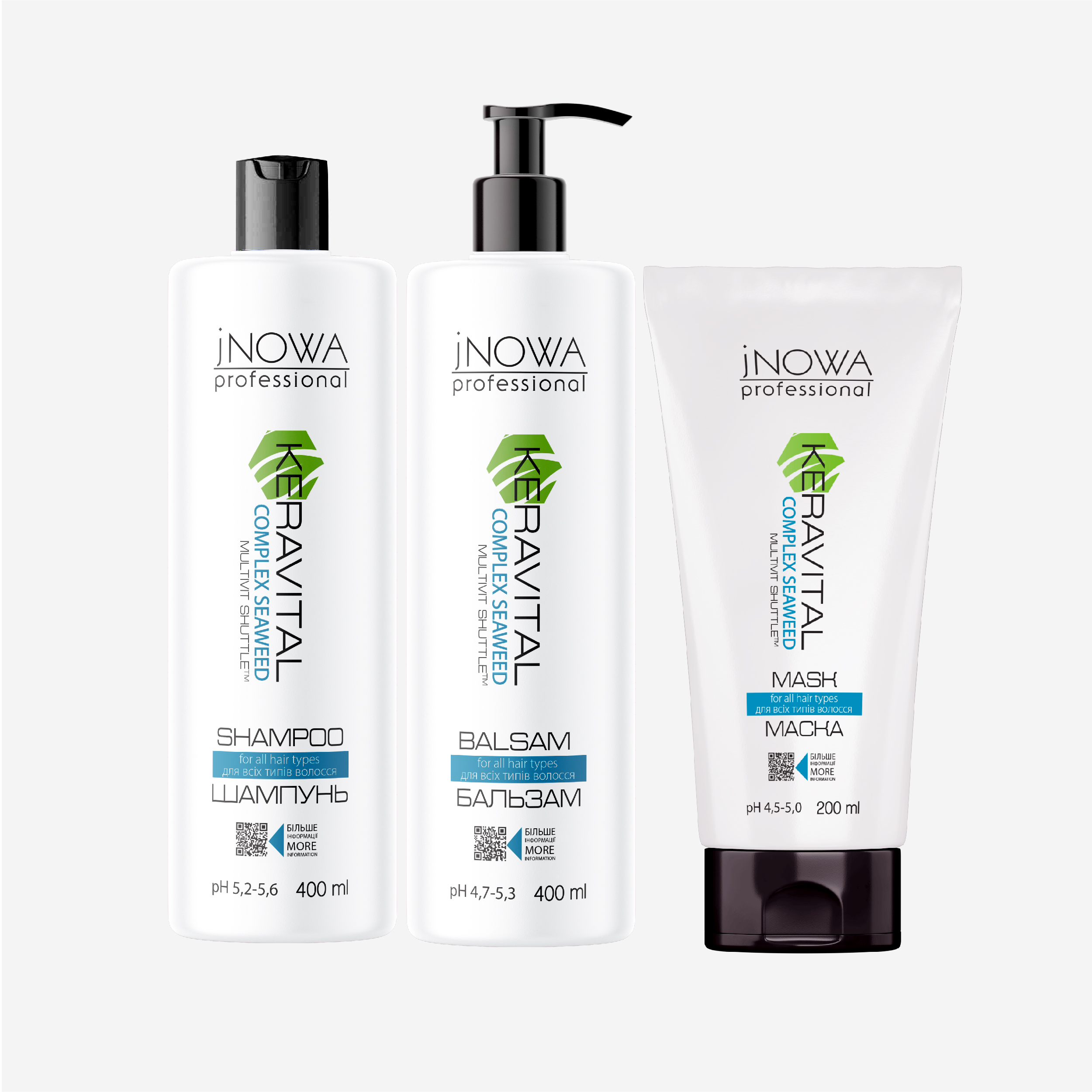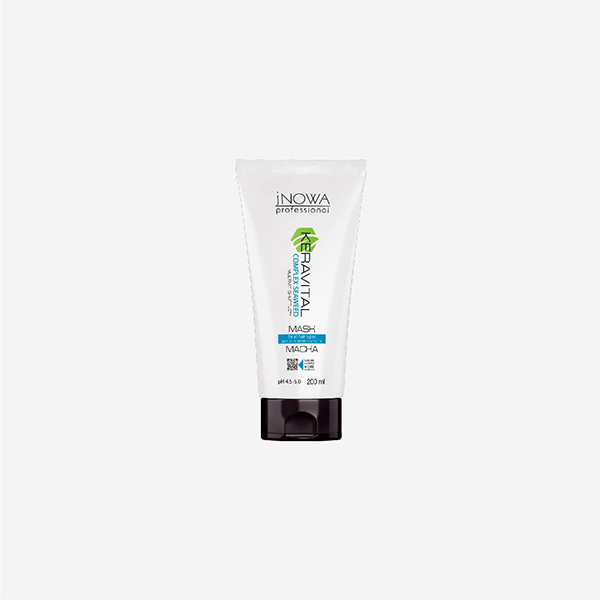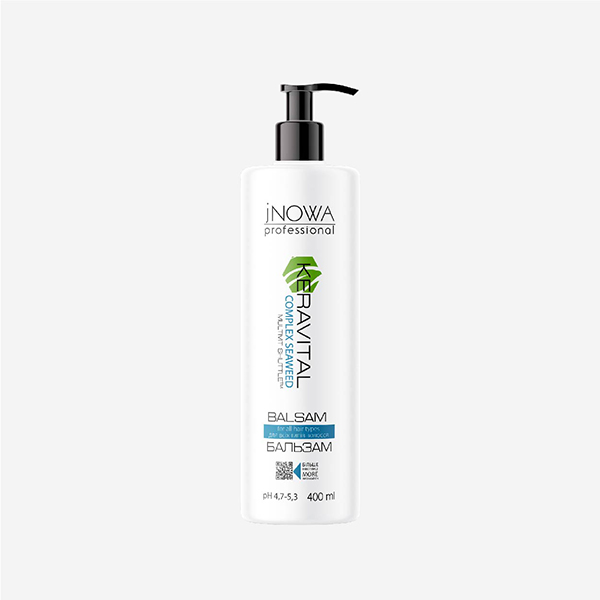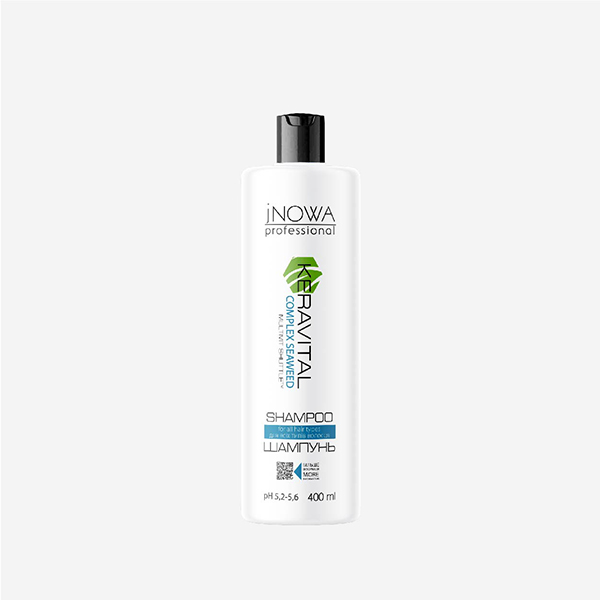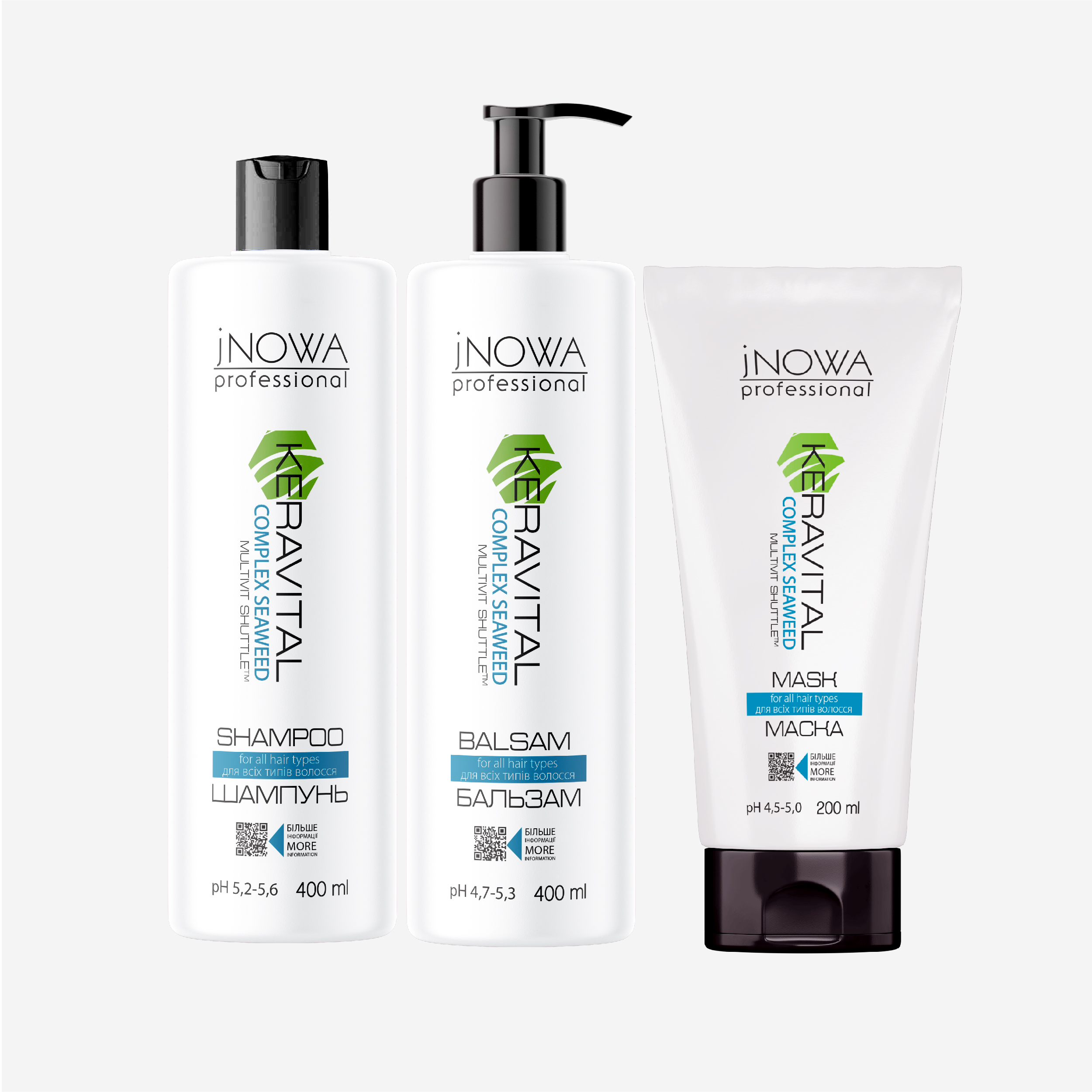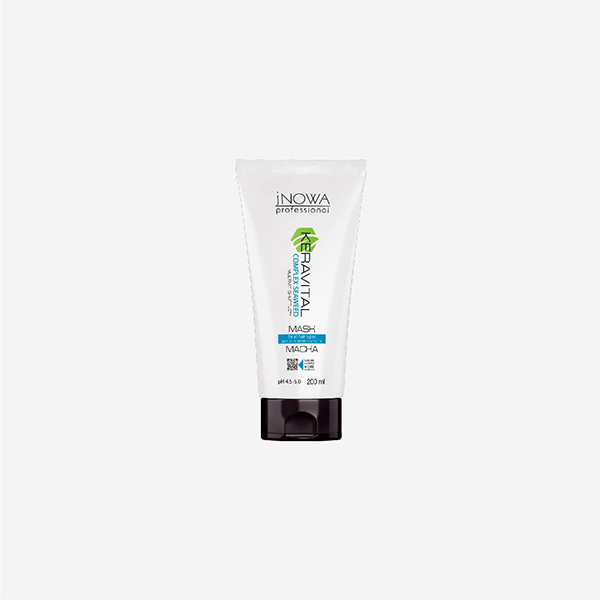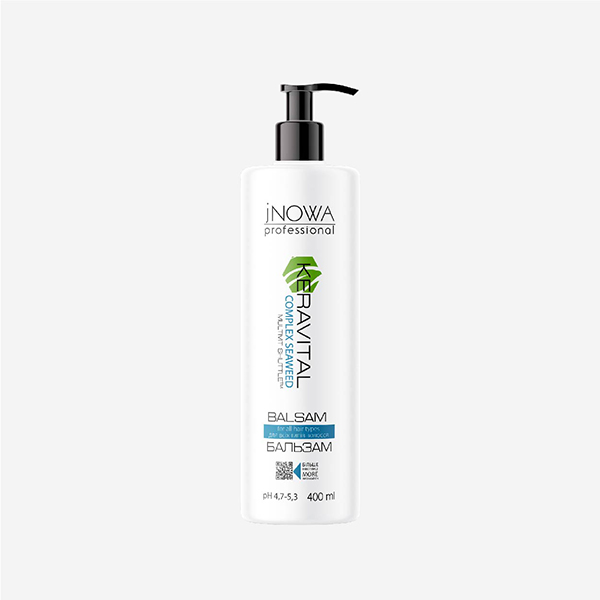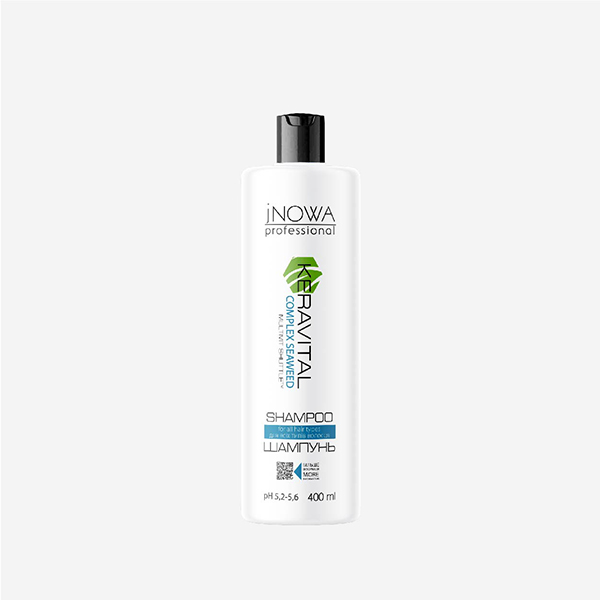 KERAVITAL COLLECTION FOR ALL HAIR TYPES
KERAVITAL is the perfect professional product range, developed for the best result from the salon treatments with «jNOWA Professional». The products help to effectively care for hair after colouring, bleaching, perming and other salon treatments.
PECIAL INGREDIENT SEA KELP
Natural ingredient that contains micro- and macroelements that strengthen, moisturize and extend the life cycle of hair.
KeraVital COMPLEX
An innovative complex, developed by the ACME Institute of healthy hair especially for: intensive care, protection, shine, reconstruction and moisturizing of hair.
SHAMPOO FOR ALL HAIR TYPES  KERAVITAL
Contains KeraVital Сomplex
Specially developed for professional care at home
Normalizes the pH balance of the scalp with the sea kelp extract
Provides the delicate cleansing of hair and scalp
For all hair types for everyday use
BALSAM FOR ALL HAIR TYPES KERAVITAL
Contains KeraVital Сomplex
Specially developed for professional care at home
Carefully restores the natural hydrobalance of scalp
Has the detangling action, makes hair look healthy and well-groomed
For all hair types for everyday use
MASK FOR ALL HAIR TYPES KERAVITAL
Contains KeraVital Сomplex
Specially developed for professional care at home
Mask protects the hair structure and provides the intensive nourishing along the whole length
Formulation with the antistatic effect for all hair types